Announcements & News
Yoga in the Park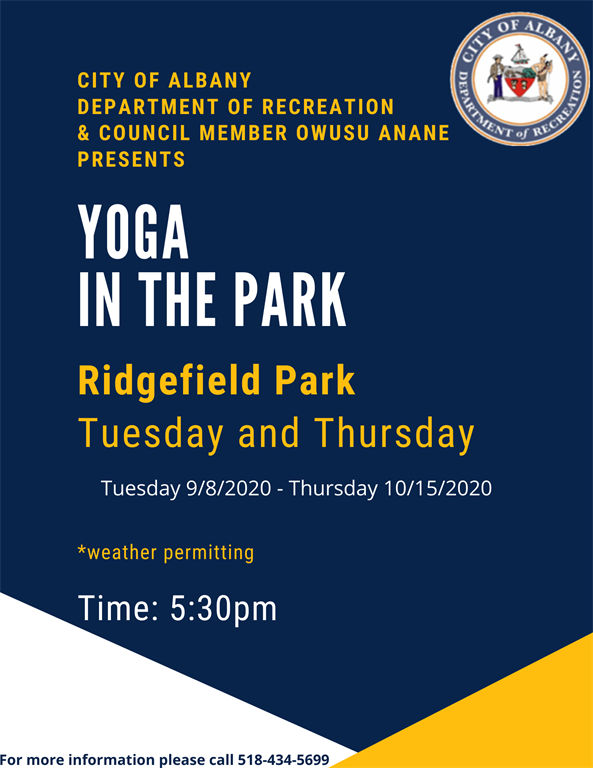 Yoga in the Park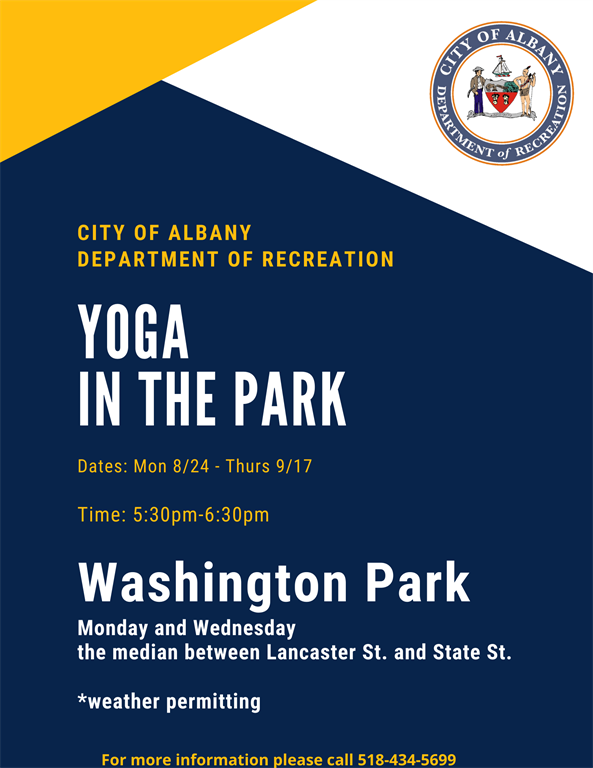 Yoga in the Park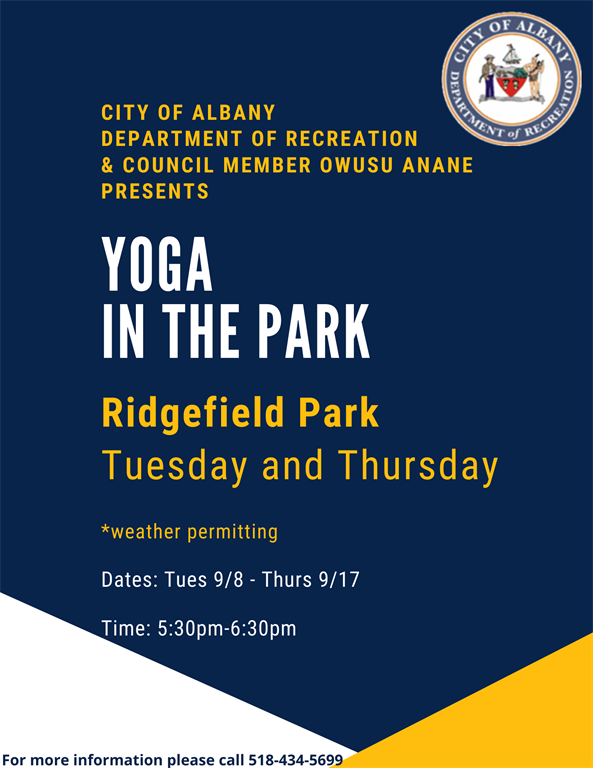 Albany Playstreets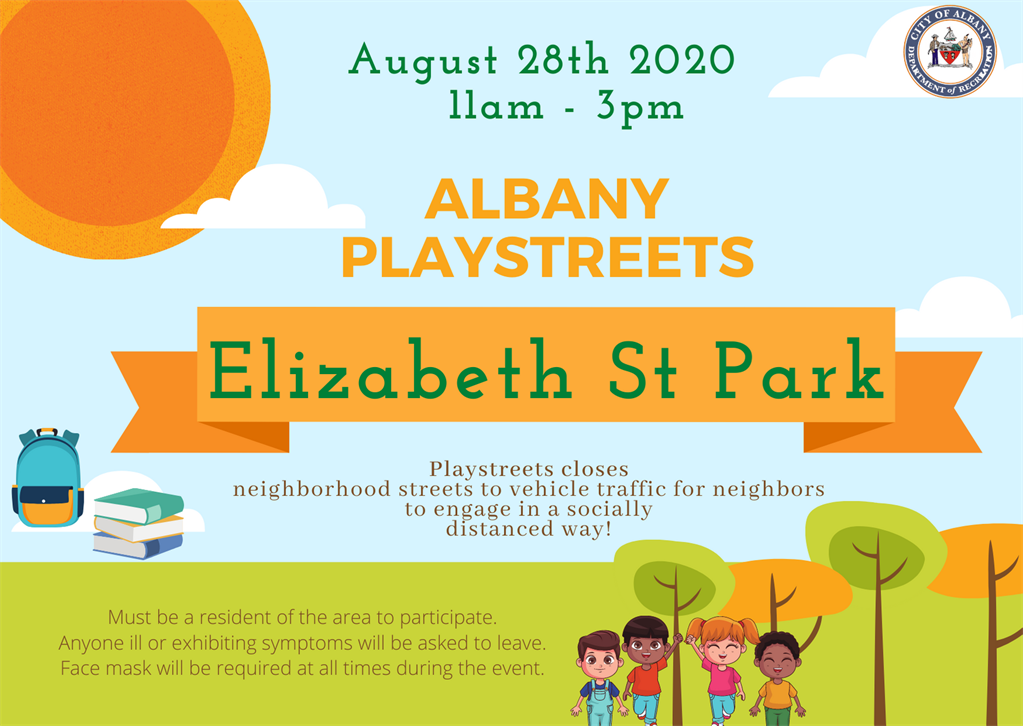 Playstreets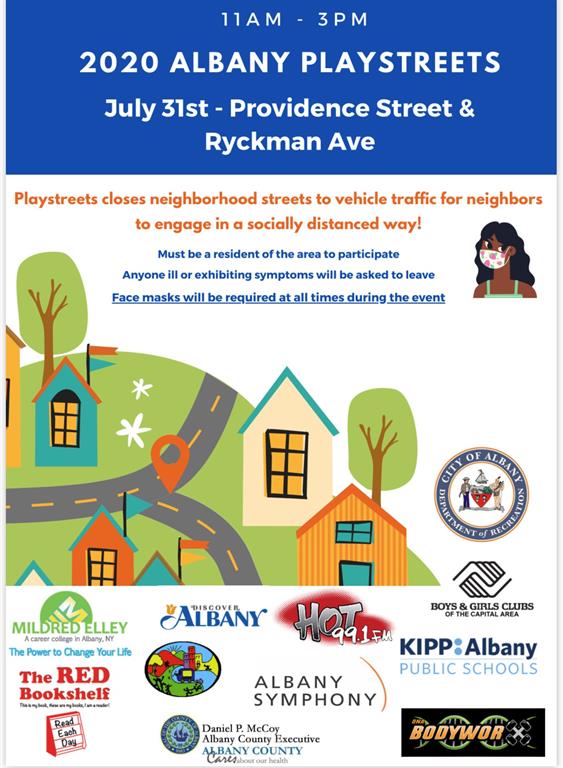 dor summer programs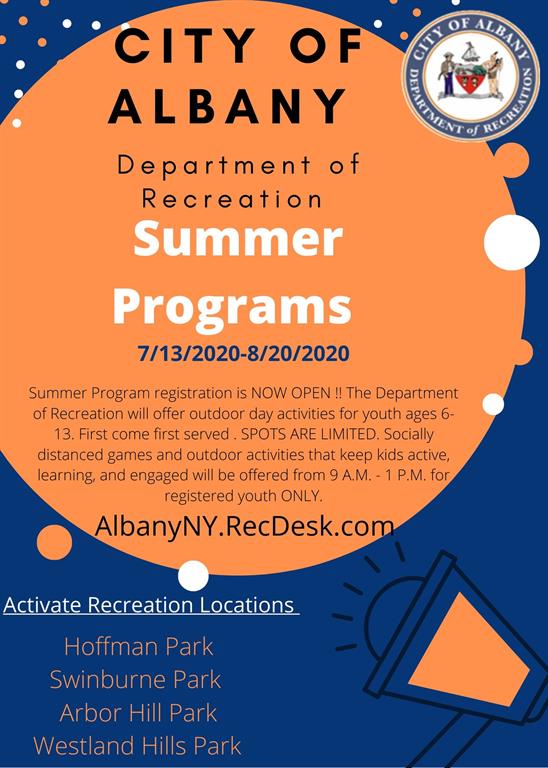 5th annual healthy aging fair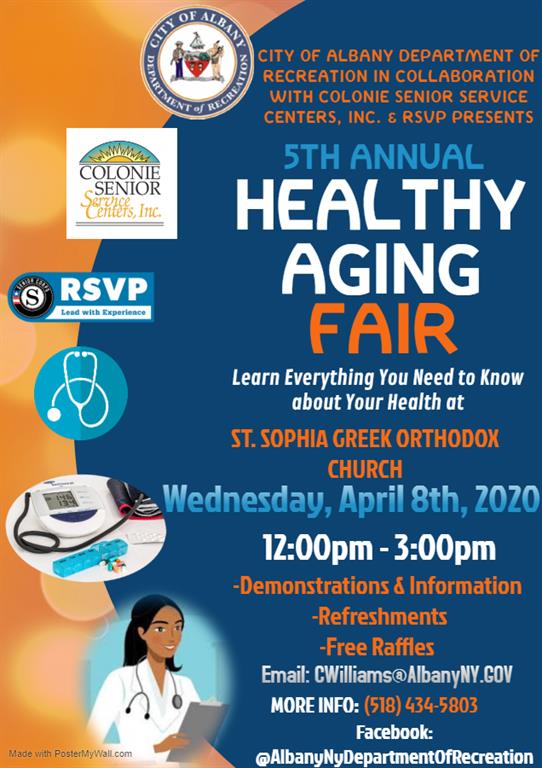 quail st boxing 20th anniversary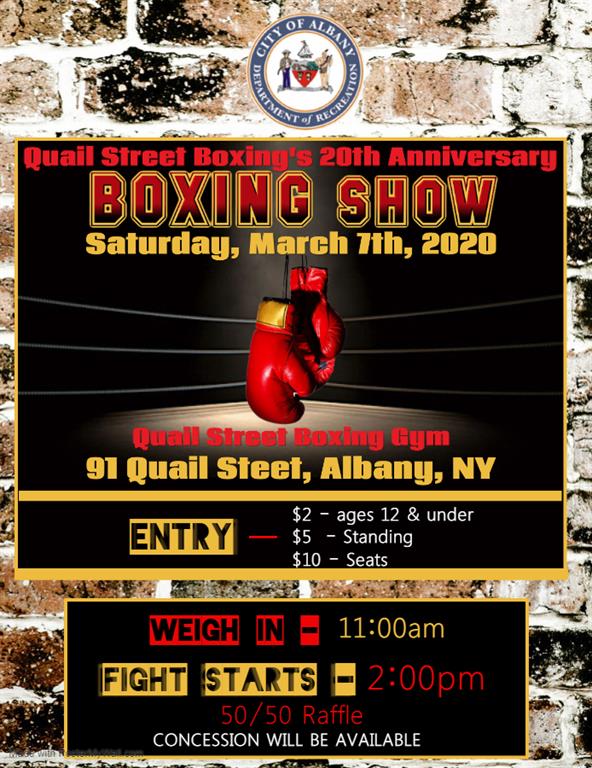 water yoga for seniors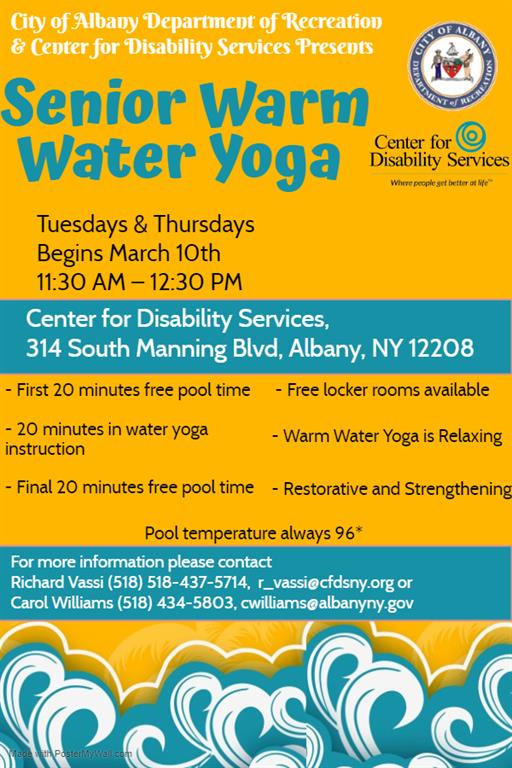 Women Empowerment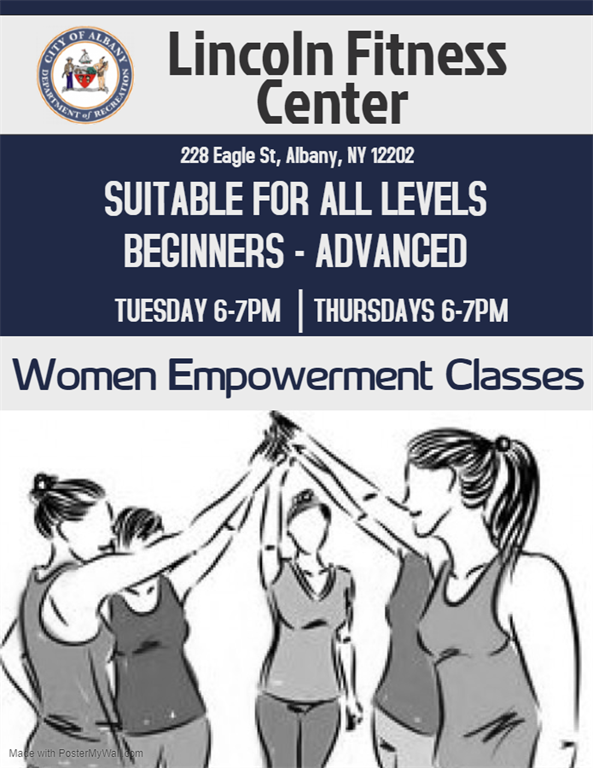 Happy Holidays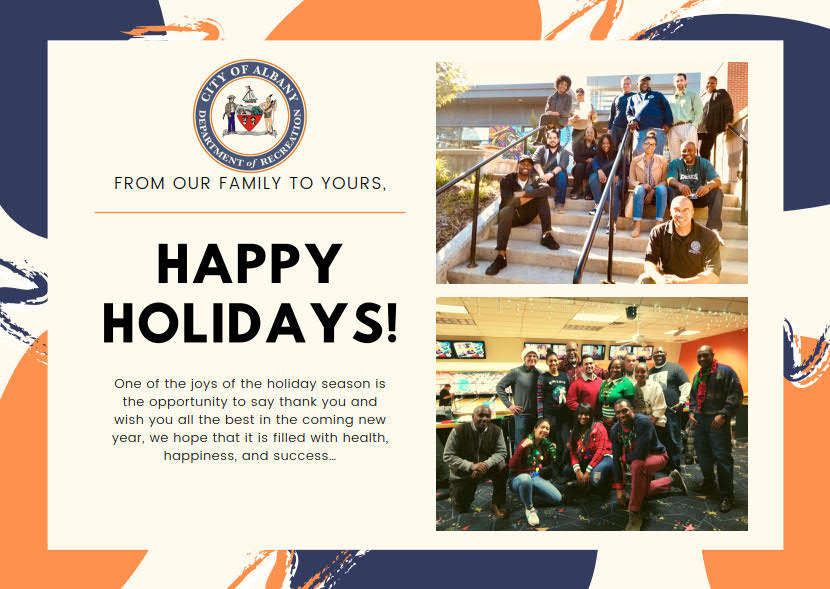 Valentine Skate 2020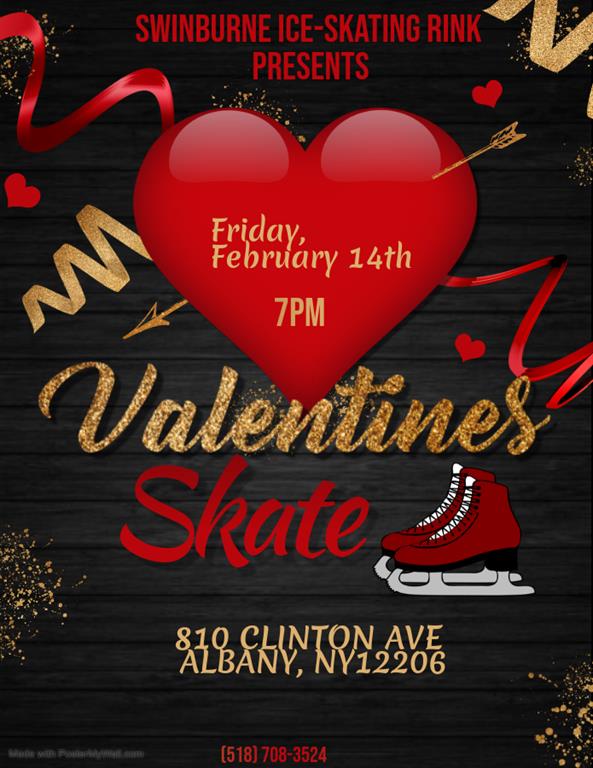 Pond Hockey Tournament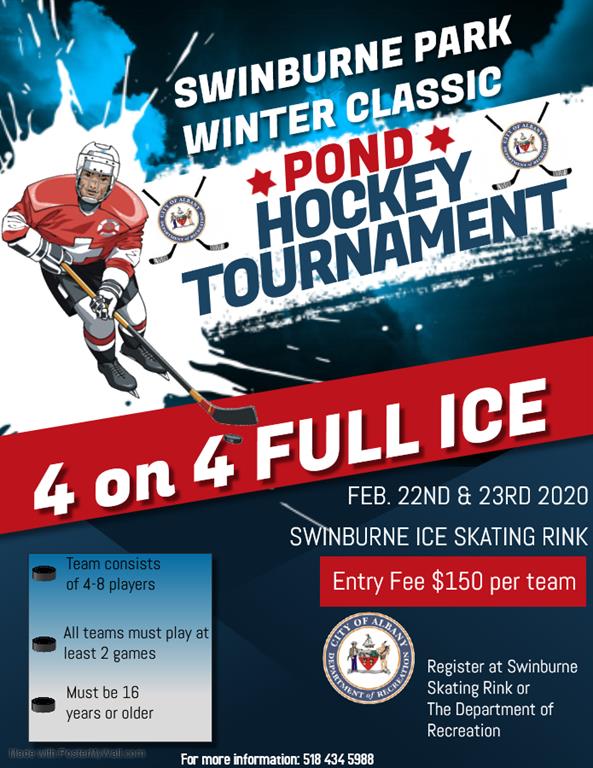 The Ballin With the Rec Clinic Series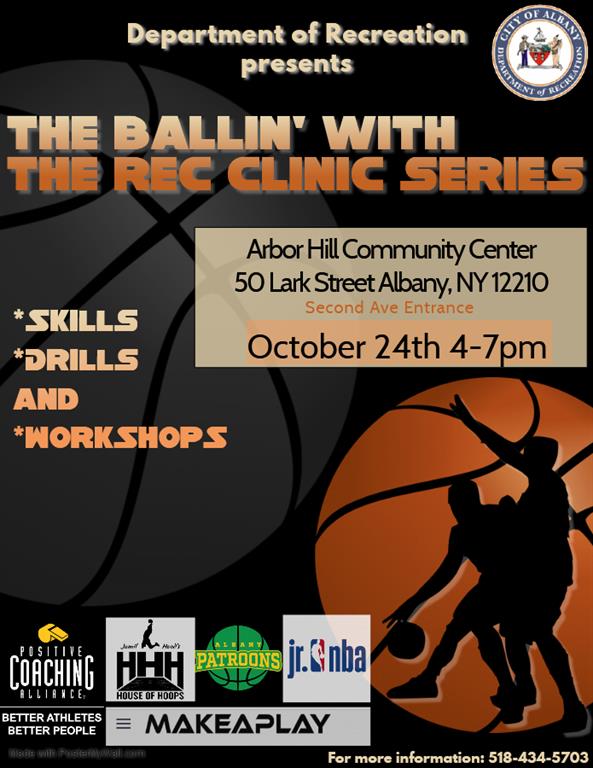 The Department of Recreation is teaming up with our partners: Positive Coaching Alliance, Jr. NBA, Albany Patroons,
Hood's House of Hoops & Make a Play, to bring an opportunity for young ballers to gain insight about how to be successful on and off the court, through skills, drills, and a dynamic workshop with John Wallace.
Game Night @ AHCC - Wednesday, September 18, 2019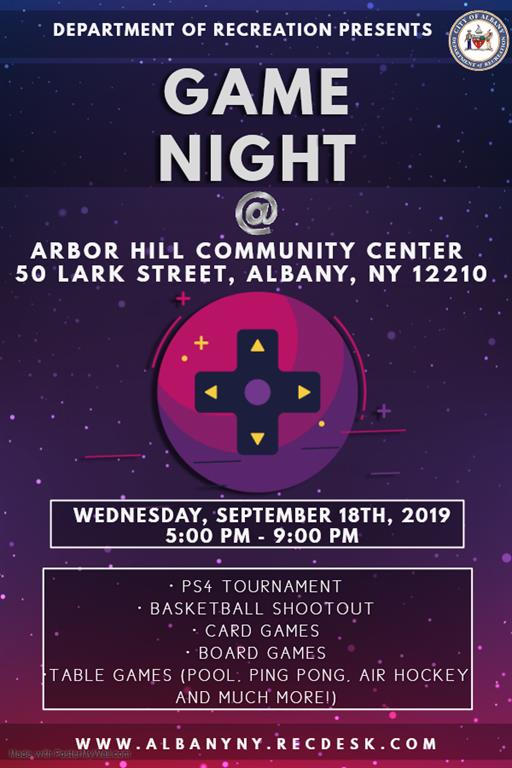 Boxing Show!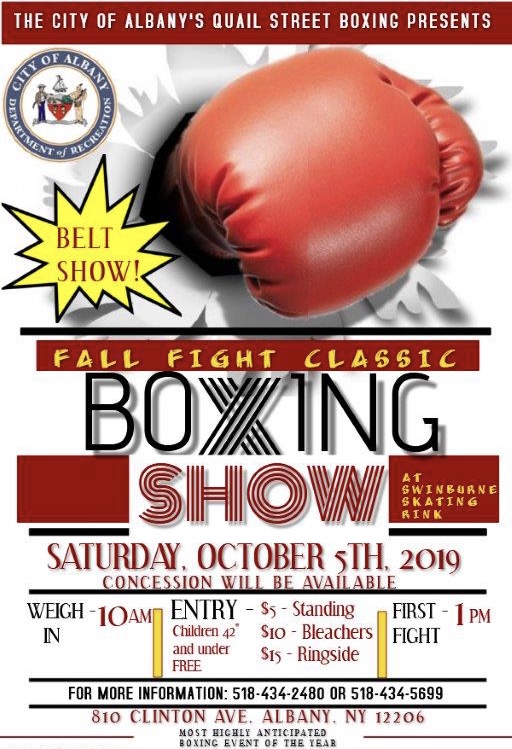 Senior Fitness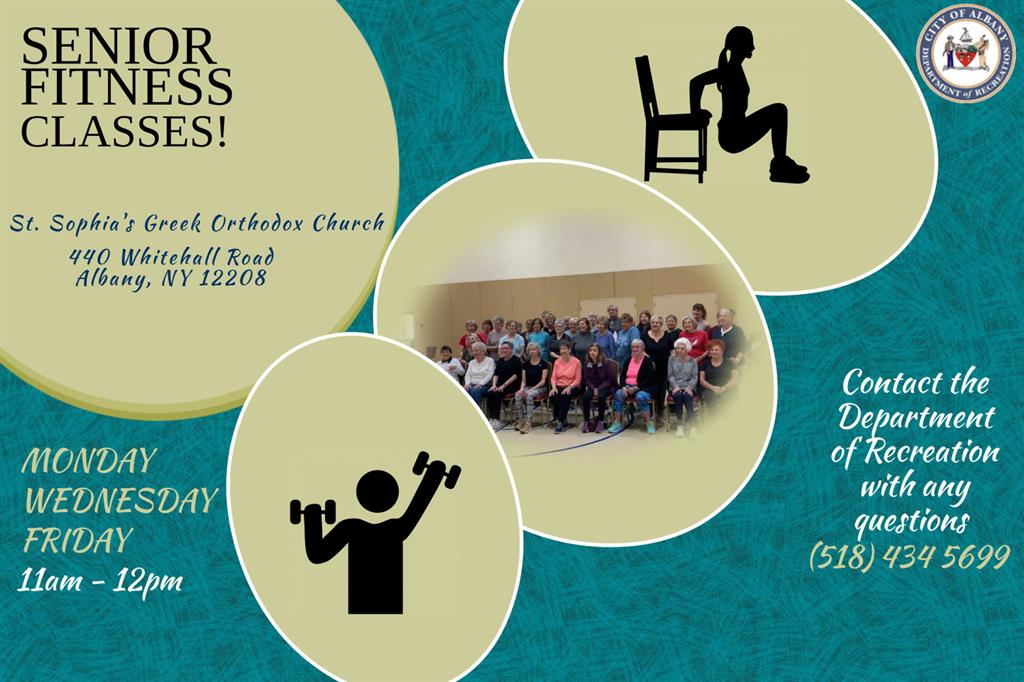 Hoffman and Arborhill Community Centers Halloween Party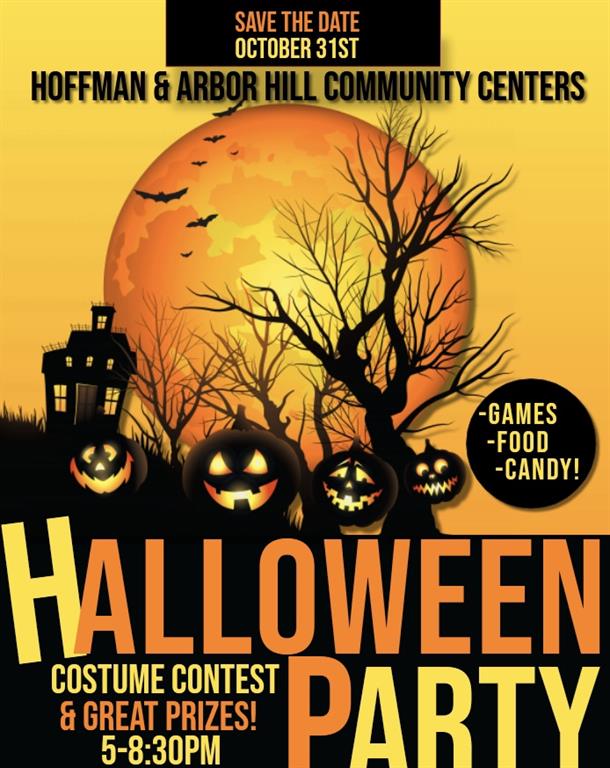 Hoffman Community Center Monday Night Zumba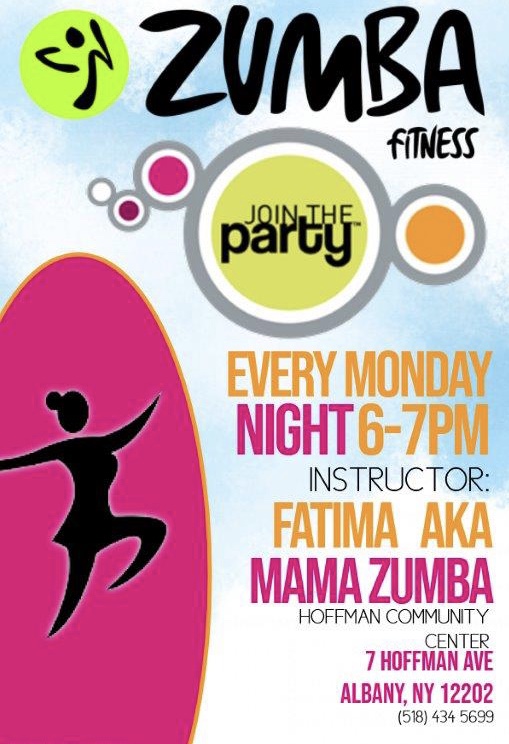 6TH Annual Allympics Aug. 17TH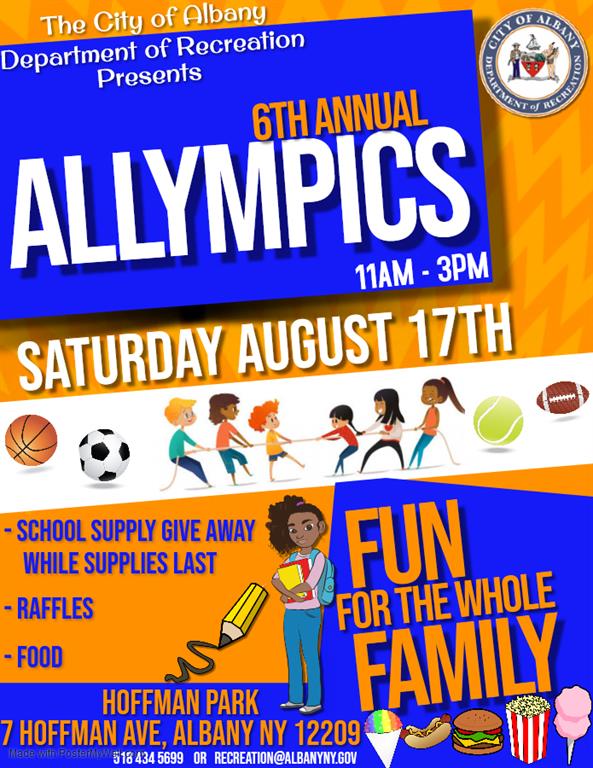 madison park ribbon cutting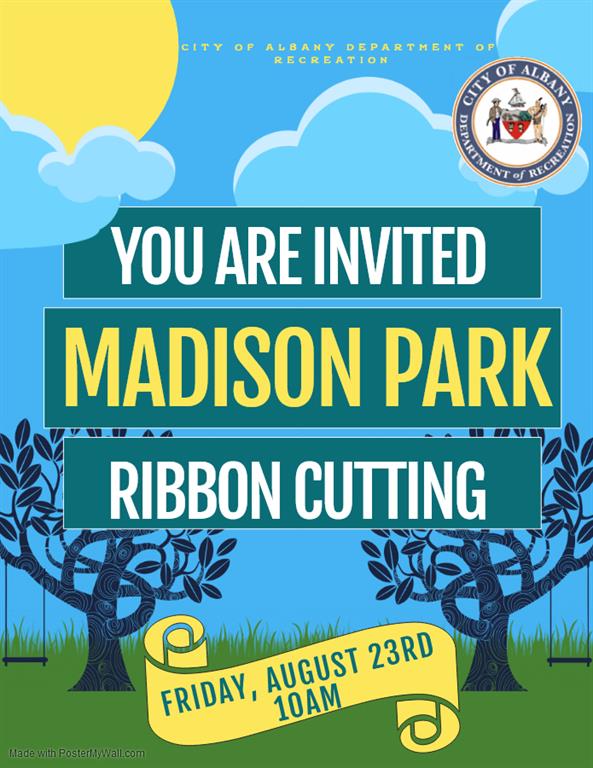 school supply collection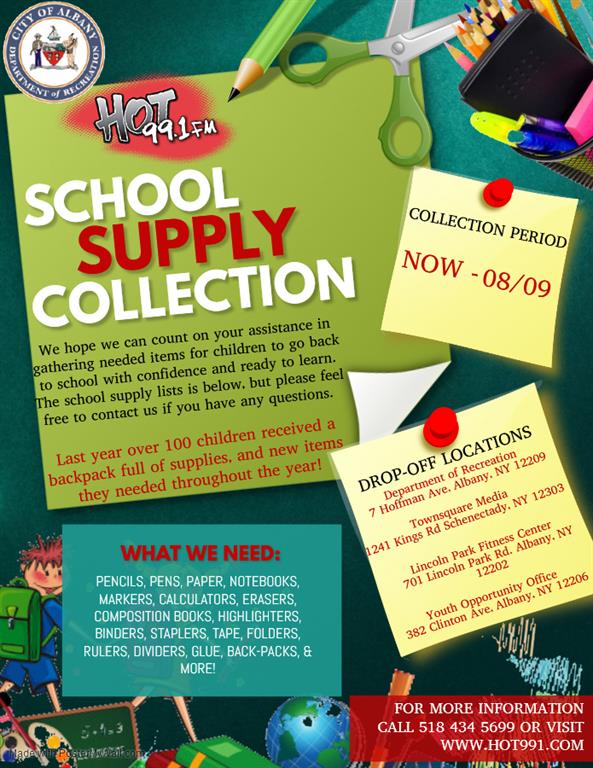 Back to School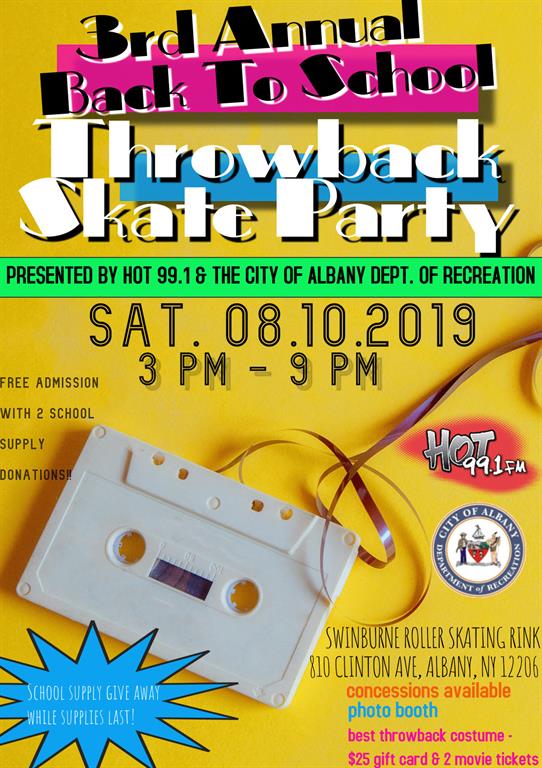 Community Yoga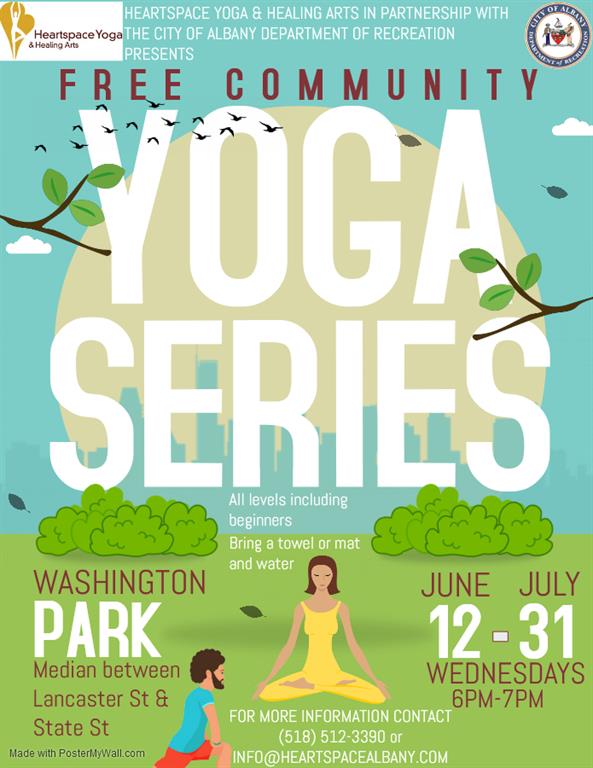 Livingston Summer Camp 7/8-8/8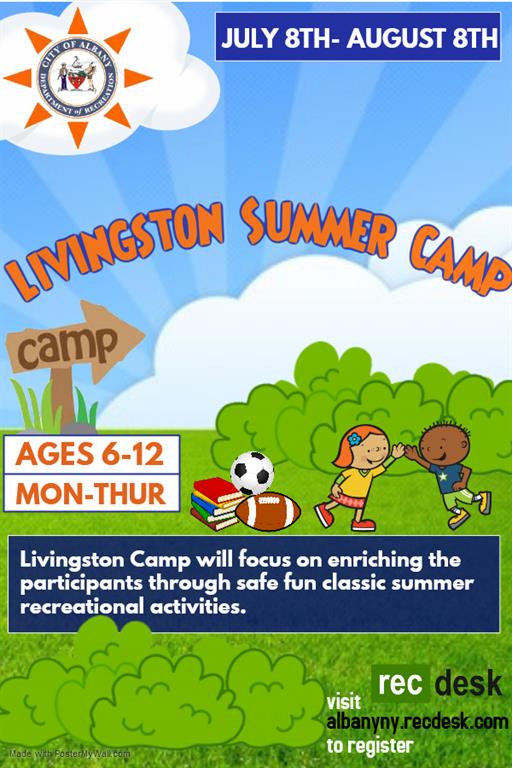 Swim Workshop 7/29/19 - 8/9/19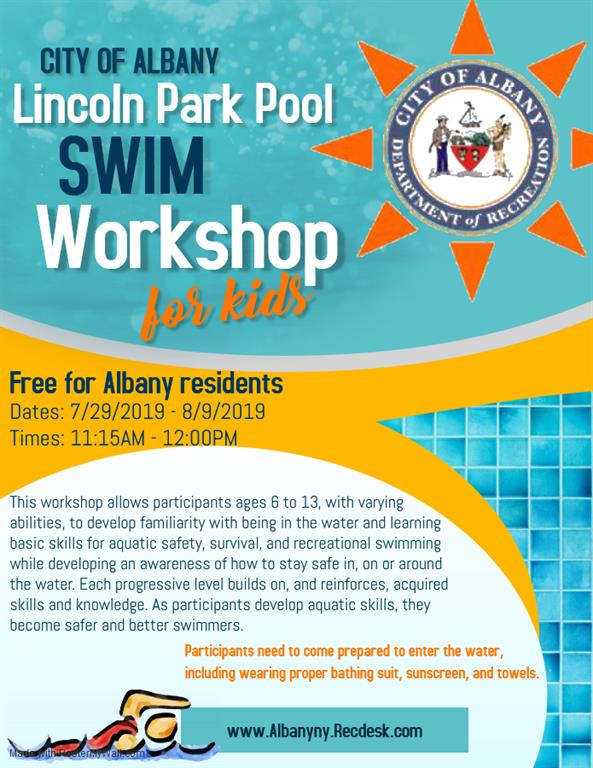 Swinburne Ice Skating Rink -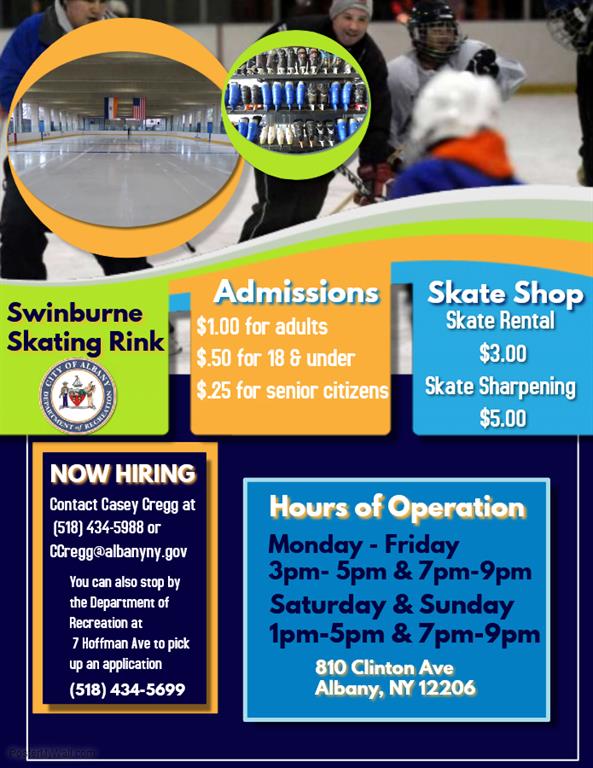 Halloween Party At Hoffman -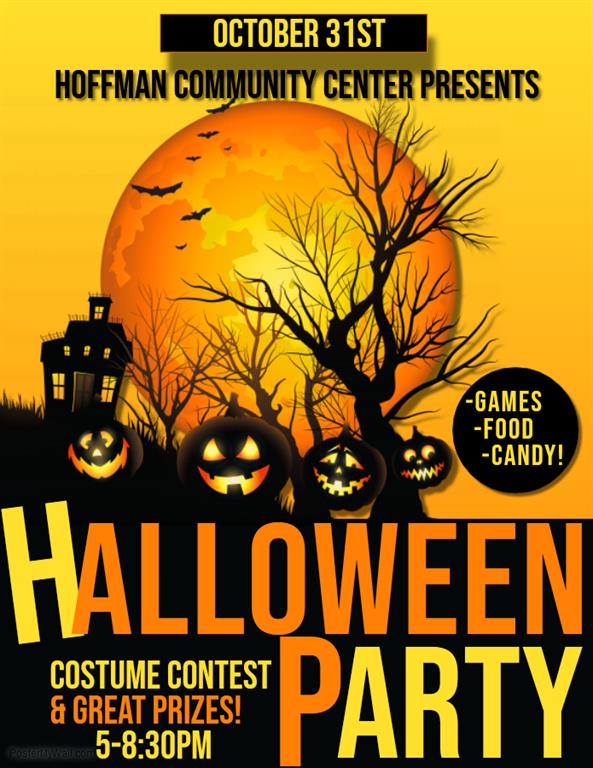 Boxing Show - Sat, September 29, 2018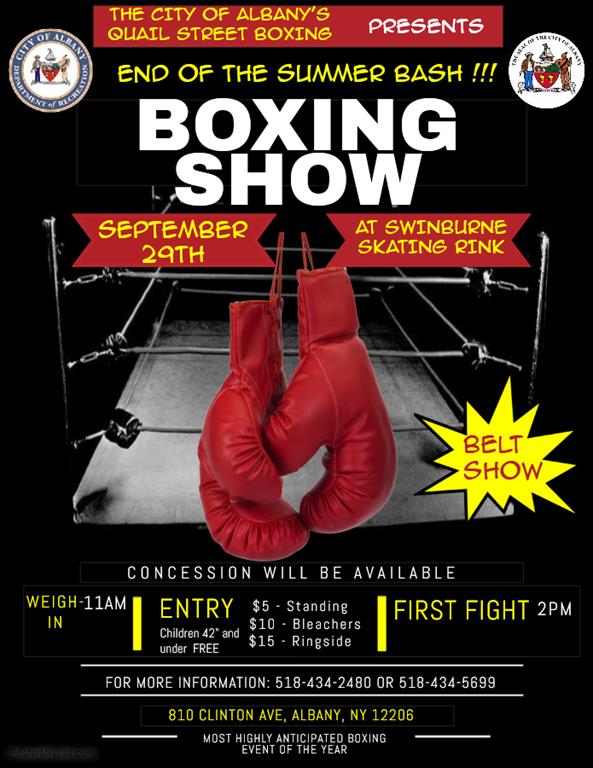 Opening Day of the Albany Twilight League - Friday, May 11, 2018
The Albany Twilight Leagues' 88th Opening Day is this Monday, May 14th at 6:30 PM at Bleecker Stadium! The game is between the Defending Champion Albany Athletics Baseball Club and the Runner Up Waterford Nationals Baseball Club.

The opening ceremonies will include Hall of Fame Recognitions, the presentation of the 2017 League Championship Trophy, the national anthem by Ed Plew, and a ceremonial first pitch from City of Albany - Mayor Kathy Sheehan.


Every game will be free to attend all Summer long. It is a great opportunity for families to sit in the grass and enjoy a beautiful evening and a baseball game. They play Monday-Friday beginning Monday, May 14th through the beginning of August.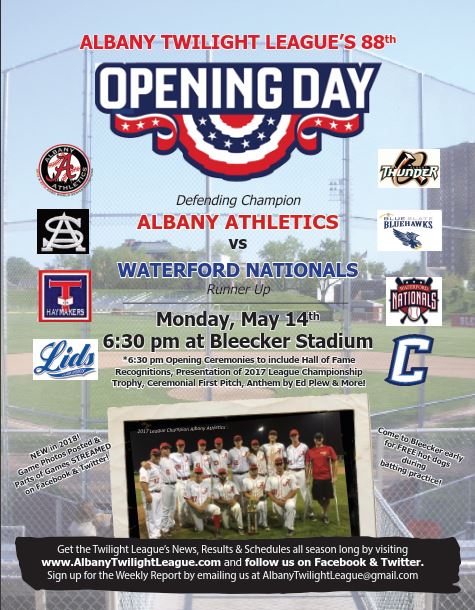 Summer Newsletter! - Wednesday, May 09, 2018
We are excited to be releasing our 2018 Summer Newsletter. This issue covers all of the camps and programs we will be offering this summer as well as information about the pools and spray pads, recent and upcoming events, new playgrounds, summer employment opportunities, a lifeguard certification course, and an advertising opportunity at the Swinburne Park Skating Rink!
If you have any questions, please give us a call at (518) 434-5699.
Click here read the 2018 Department of Recreation Summer Newsletter
Summer Camp Registration is Open! - Tuesday, March 20, 2018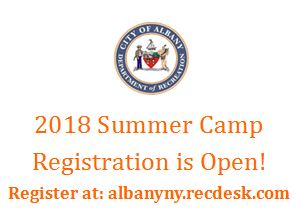 The Department of Recreation is excited to share that registration for Summer Camps is now officially open! We are offering a range of camps that we hope will uphold our Mission of coordinating wellness programs that keep Albany residents healthy and active.
This summer we are offering exciting camps for youth and adults!
All Camps are Free for Albany Residents. For non-residents, the price is $85 per week, but we offer a $20 sibling discount.
You can see the schedule and register right here on RecDesk.
Once you have created a membership and logged-in you will click on the 'Programs' drop down menu and select 'Summer Camps'. Then you select the camp(s) that you wish to join and click register.
If you or someone you know does not have access to a computer/internet you must call (518) 434-5699 to schedule a time to register at our RecDesk Kiosk located at:
7 Hoffman Ave. Albany, NY 12209.
Some of the camps have a cap on the number of participants allowed so we are encouraging all to sign up soon because some of the camps fill up quickly!
If you have any questions, please don't hesitate to call us at: (518) 434-5699 or email us at: recreation@albanyny.gov
Please like and share this post to help us spread the news.
We look forward to seeing you this summer!
The Swinburne Winter Classic Hockey Tournament - Monday, January 29, 2018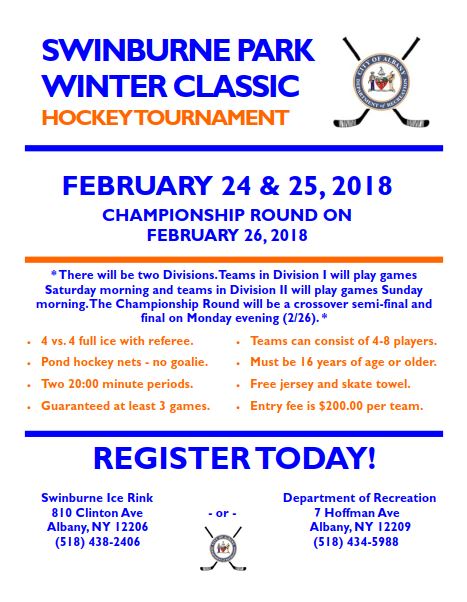 Swinburne Park Ice Rink Closing Due to Weather - Friday, January 05, 2018
Notice:
Due to the freezing temperatures and wind chill warnings The Swinburne Park Ice Skating Rink will be closed on:
Friday, January 5th and
Saturday, January 6th
It will reopen with normal hours on:
Sunday, January 7th
Our Learn to Skate and Learn to Play Hockey programs will take place as regularly scheduled.
If you have any Questions/Comments please call
The Department of Recreation:
(518) 434-5699
Thank you.
The Department of Recreation 2017-2018 Winter Newsletter
The Department of Recreation Winter Newsletter is out now and available for viewing here. You can find it by clicking on the icon on the right hand side of the page under 'Catalog':
In it you will find a short guide on how to create a membership and how to register for a program right here on RecDesk. We also have a section detailing all the great things happening at the Swinburne Ice Skating Rink, a feature of the Hoffman Community Center, descriptions of all the programs we have available to Albany's senior community, a section covering this past year's Halloween events, and an announcement that we are now members of the National Recreation and Parks Association!
Thank you to Coach Rock and RPI Women's Hockey - Monday, January 29, 2018
We would like to thank Coach Rock and the RPI Women's Hockey team for helping out at Learn to Skate and Learn to Play Hockey at Swinburne Park Skating Rink this past Sunday. Learn to Skate and Learn to Play Hockey at Swinburne Park is a free program for kids every Sunday from 3:00pm – 5:45pm through March 11.
To register for this program go to albanyny.recdesk.com or call us at (518) 434-5699!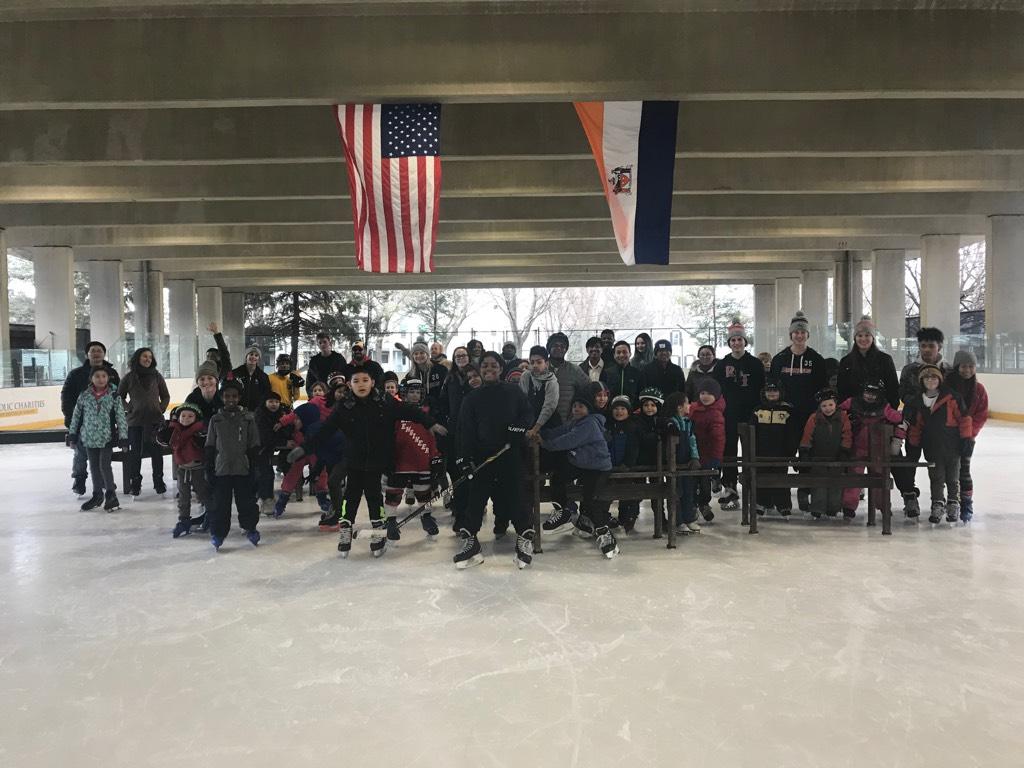 Pumpkin Picking